Colorado USDA Mortgage Loans (RD)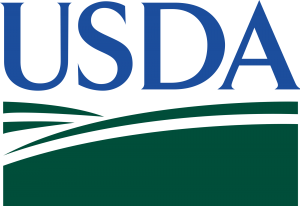 USDA guaranteed loans are zero down mortgages for low to moderate income households who are either refinancing or purchasing a home within the allowed rural locations in Colorado. USDA mortgages are 100% financing. No down payment is required although closing costs still exist. For the most part, as long the property is not located in a major metro area, there is a good chance that it will qualify for a USDA mortgage. Please reach out to us if you have further questions or would like to get pre-approved.
• For Properties Located in Rural Colorado
• 100% Financing(Zero Down Payment)
• Purchase & Refinance
• 30/15 Year Fixed Loans
• Very Aggressive Interest Rates / Better than conventional in most cases
• Discounted monthly/upfront mortgage insurance compared to FHA/Conventional
• Flexible Underwriting/Easy Credit Score Requirements(580+)
• Ability to Purchase Home with Acreage
USDA financing is a great program for Colorado residents because we have lot's of open land and rural areas in our State. The USDA loan will allow home buyers to purchase/refinance a home with zero down and offers very competitive interest rates and minimal monthly mortgage insurance. USDA is considered by most mortgage professionals to be a superior loan program when compared to FHA financing. This is truly a great program for low and moderate income borrowers.